Our Mission is to conquer London for Christ and the Nations. To restore the families with the word of God, encourage the youth who are our future, instruct the children with God given principles and to serve our communities and this Nation.
Denomination: Pentecostal
Church locations and services times
Haggerston Campus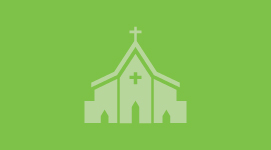 ---
Pimlico Campus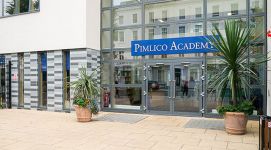 ---
Elephant And Castle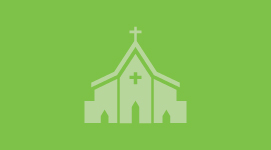 ---
Hoxton Campus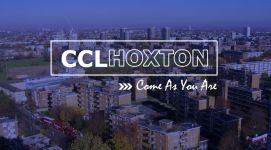 ---
Church office address
14 Penn Street N1 5DJ, London, United Kingdom
Office contact phone
02077 291 514
Email address
dario@CCLnewma.com
---
Copyright © 2020
Engedy
.
All rights reserved.
I want to help to improve Engedy